Your first line of defence against stress is to accept it..
In actual fact, –  a little stress in our lives is healthy for us!
Accepting stress allows your mind and body to respond in a less agitated state. When the mind is focussed and has clarity of thought it allows our mind and body to work in harmony to evaluate and respond appropriately in any situation – for our greater good. Certain hormones/receptors are set off that forces the body and mind to wake-up and use systems within our body – that otherwise would not get used.  For a healthy body/mind we need to use all our senses and body/mind ability from time-to-time – this keeps us healthy.
But,
If the mind is in havoc…. and unable to evaluate a situation clearly… the body/mind will respond in a destructive and confused manner.. eventually leading to ill health.
In class we will continue our sessions on mindfulness to assist us with our everyday lives.
Below are steps that may help if you are in a stressful situation.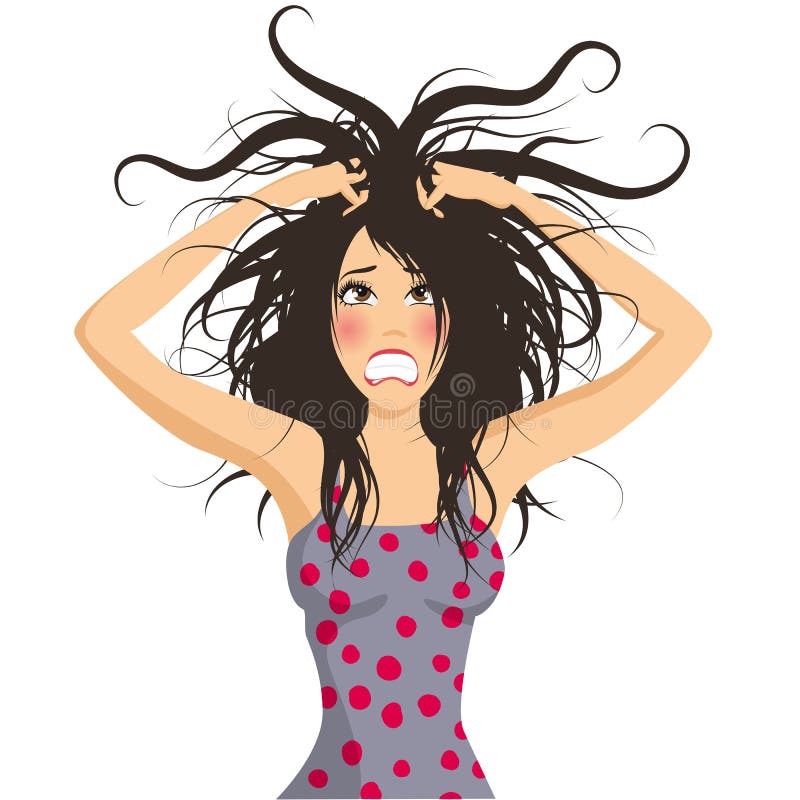 1)  Slow down.
If possible and not life threatening, don't react immediately.  Start your deep breathing and clear your mind of all toxic/destructive  thinking….  Instead, be patient and collect as much information as possible. Ask yourself…. how important is this?   Step back to remove yourself somewhat from the situation. Instead of seeing yourself as an active participant, try to view yourself as a third party…. someone representing both sides of the situation. This perspective will help you remain less emotional and improve your ability to make decisions.
2)  Stay positive.
When stressful situations occur, your mind may go in a thousand directions and some of your thoughts may be negative. The more your mind wanders, the more difficult it will be for you to remain calm. Stop yourself from beginning to imagine the worst-case scenario. Instead, let go of negative thoughts and refocus your mind on something positive, no matter how small.
3)  Never ask….. " what if ?"
The worst question you could ask yourself or others in the middle of a crisis begins with "what if."   This line of questioning induces sheer panic and forces you to process situations that have not occurred and may never happen.
"What if" questions compound the fear and escalate the problem. Focus on what is in front of you…. not any "what if"
4)  Take care of your body.
If you make your personal health a priority, you'll be better equipped to handle a crisis. Eat a balanced diet, exercise, practice your deep breathing and receive plenty of sleep. Strength training helps the body function at its highest level. By improving your health, you'll increase your self-control, memory and emotional intelligence — important characteristics that will help you respond well to an emergency.
5)  Limit caffeine.
When you're in the middle of a dire situation, you might be tempted to run to a cup of coffee. Caffeine may trigger a release of adrenaline, giving you a quick burst of energy and physical strength, only to be followed by a crash marked by fatigue and irritability in some cases. Instead of reaching for that cup of coffee, soft drinks or an energy drink, hydrate yourself with water/clear soups.
6)  Call a trusted friend or mentor.
Use your support system and don't be afraid to ask for advice with a stressful situation. Someone who isn't emotionally invested in the situation will be able to see the dilemma from a different perspective and can help you arrive at potential solutions. When you reach out to people you trust and respect, you'll feel more grounded. That security will help you control your stress and anxiety. As you explain the situation, you may even start to share your thoughts out loud, which might prompt you to discover a new approach or solution.
7)  Disconnect.
Pull away from the situation for a while, even if only for an hour or two. When you give yourself time to process a dilemma and the surrounding emotions, you'll be able to approach the situation with a fresh perspective.
8)  Develop a coping strategy.
If you remain in a state of stress, you may cause long-term damage to your health and undermine your ability to make rational, informed decisions.
To better cope, develop a ritual you enjoy. Practise your meditation and deep breathing in the morning – get to training – time away from the stressful situation – and focus on connecting mind to body.   This will help you feel more empowered to handle the situation –
a strong body leads to a strong mind.
Adapted from "Management Crisis Workshop" 2007