Listed as an ageing symptom is shallow breathing.
Shallow breathing leads to many health/wellness issues.
The mind, body and spirit withers away because of shallow breathing.
Are you paying attention – being mindful of your breathing habits?
Don't allow shallow breathing to be listed as your ageing symptom.
No….!  You do not have to run nor train hard to get your body to take deeper breaths.
No….!  You do not need a special formula nor a special class to learn to deep breathe.
Just start to take a slow deep breath in now – and slowly exhale.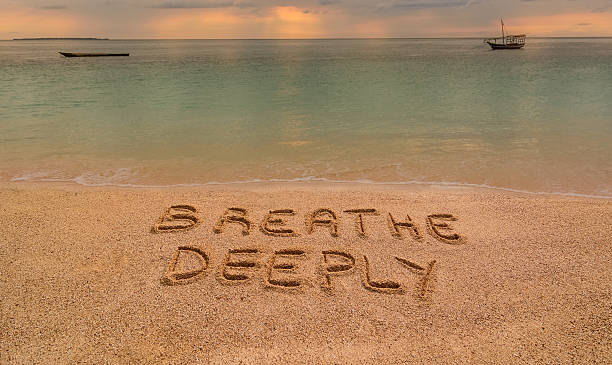 Inhale through your nose slowly and deeply –
Exhale through your nose preferably (or mouth) – slowly –
release, relax and let go.
Our training includes the application of slow deep breathing –
Our training includes the application of mindfulness.
The more we practise mindfulness and slow deep breathing the more we age with
greater strength in body, mind and spirit.
Refer to our Newsletter – Benefits of Slow Deep Breathing.
Thank you for training @Studio16.